Neil T. Dantam
About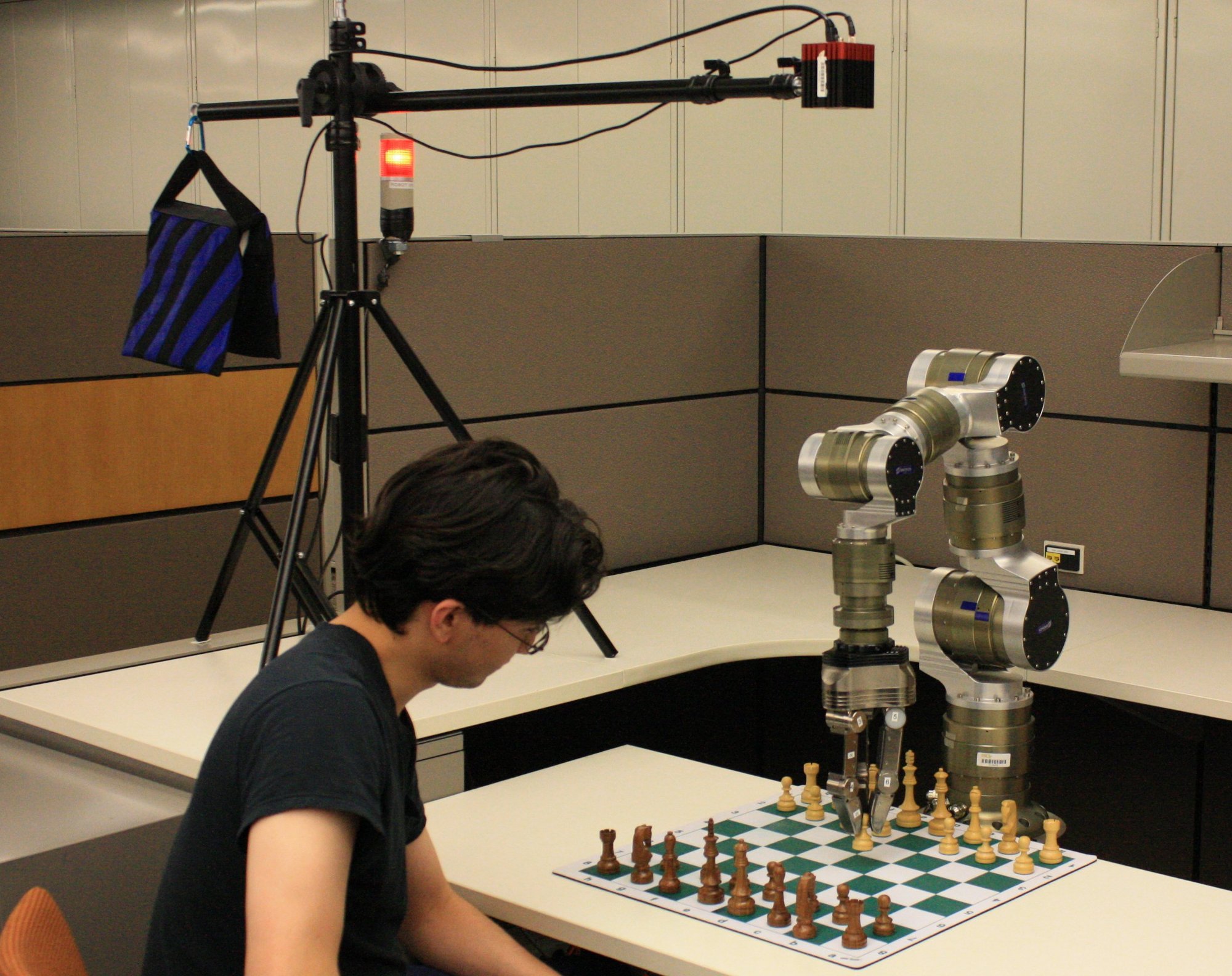 Neil Dantam is a Postdoctoral Research Associate in Computer Science at Rice University working with Prof. Lydia Kavraki and Prof. Swarat Chaudhuri.
Neil's research focuses on reliable control policies, particularly for robot manipulation. He has applied context-free grammars to robot policy generation and analysis. In addition, he has worked on practical aspects of robot manipulation and software design.
Neil received a Ph.D. in Robotics from Georgia Tech, advised by Prof. Mike Stilman, and B.S. degrees in Computer Science and Mechanical Engineering from Purdue University. He has worked at iRobot Research, MIT Lincoln Laboratory, and Raytheon. Neil received the Georgia Tech President's Fellowship, the Georgia Tech/SAIC paper award, an American Control Conference '12 presentation award, and was a Best Paper and Mike Stilman Award finalist at HUMANOIDS '14.
CV

Recent News
Incremental Task and Motion Planning: A Constraint-Based Approach

was accepted at RSS 2016
Unix Philosophy and the Real World: Control Software for Humanoid Robots

published

in Frontiers in Robotics and Artificial Intelligence
Proposed Workshop on Task and Motion Planning

accepted for RSS 2016.
Task and Motion Policy Synthesis as Liveness Games

accepted to ICAPS 2016
Kinematically Constrained Workspace Control via Linear Optimization

was accepted at HUMANOIDS 2015
The Ach IPC Library
published

in IEEE Robotics and Automation Magazine (RAM). submitted version

Graduated from Georgia Tech, Ph.D. in Robotics
Contact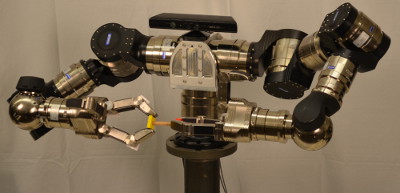 Email

Position

Postdoctoral Research Associate, Rice University

Location

Duncan Hall, Rm 3061
Rice University
Houston, TX 77005